Thank you to everyone who nominated a candidate for the International Gender Equality Prize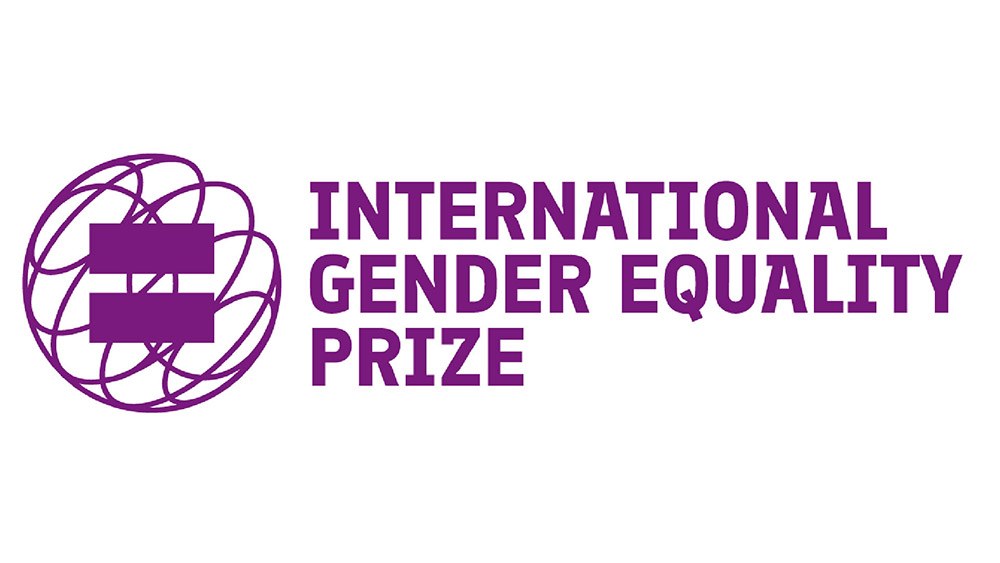 The call for proposals for the next recipient of the International Gender Equality Prize closed at the end of the year. Over three hundred nominations from all over the world were received for the prize to be awarded in autumn 2019. The prize is awarded to a person or organisation that has advanced gender equality in a globally significant way.
"We are pleased with the number of proposals we received and would like to extend our thanks to all those who submitted an entry," says Jorma Korhonen, Secretary of the jury from the Prime Minister's Office.
Entries submitted by the general public will be sent for evaluation to a jury, which will then make its recommendation for the recipient to the Government. The Government will make the final decision on the recipient of the prize.
"The jury is looking forward to learning about the promoters of gender equality who have been proposed by people from various parts of the world," Korhonen says.
The members of the jury for 2019 are Pekka Haavisto, Member of Parliament and chair of the jury; Eva Biaudet, President of the National Council of Women of Finland; Katja Iversen, President and CEO of Women Deliver; Anneli Jäätteenmäki, Member of the European Parliament; and Dean Peacock, co-founder and Co-Executive Director of South African NGO Sonke Gender Justice.
The prize amounts to EUR 300,000 and the recipient will direct it to a cause, organisation or person that promotes gender equality. The International Gender Equality Prize is awarded once every two years in cooperation with the City of Tampere.
The call for proposals on the prize website was open between 25 October and 31 December 2018.