Prize jury 2023
Saara-Sofia Sirén, chair of the jury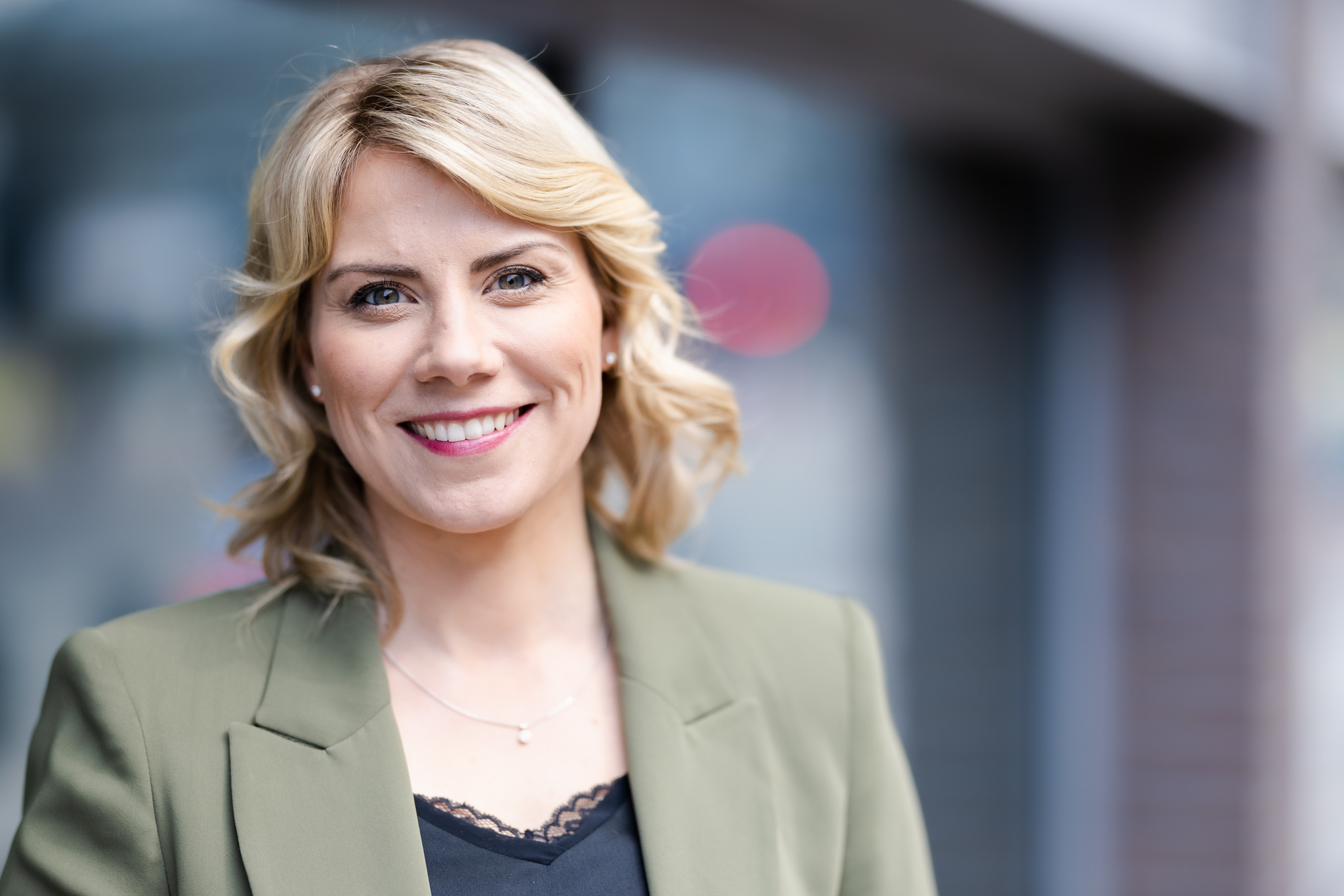 Saara-Sofia Sirén is Member of Parliament and the chairperson of Employment and Equality Committee at the Parliament of Finland. She has been MP since 2015. Sirén has a master's degree in economics and a master's degree in philosophy.
Througout her career she has been active in promoting equality, besides positions of trust in the Parliament, also in several NGOs. Currently Sirén is president of the National Council of Women of Finland, which is an umbrella organisation for 73 member organisations working for women's and girl's rights and gender equality.
Zarifa Ghafari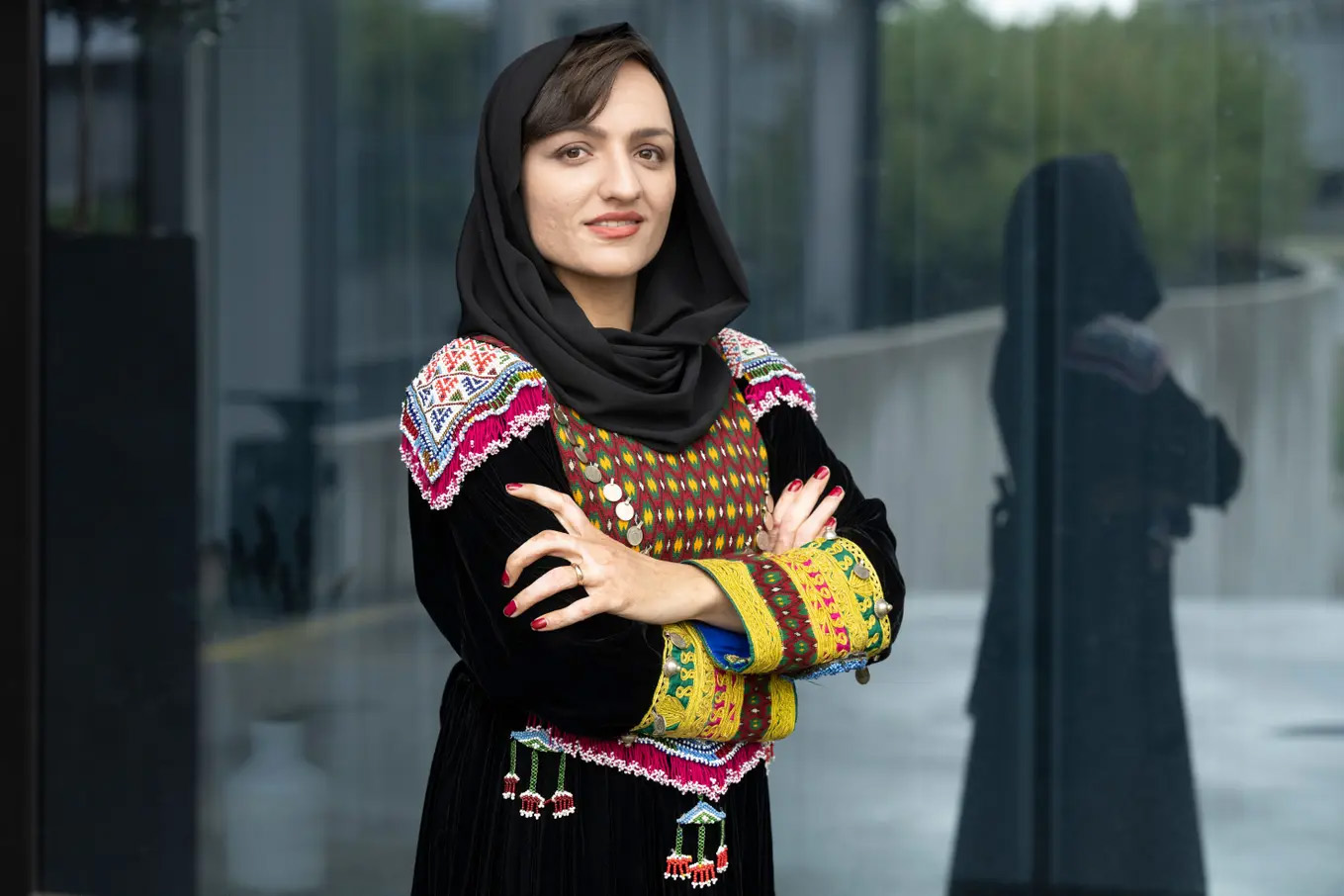 Zarifa Ghafari is a trained economist, politician and entrepreneur. In 2014 Ms. Ghafari started an NGO (Assistance and Promotion for Afghan Women ORG) to support Afghan women.
Known for her efforts to advance women's rights in Afghanistan, Ms. Ghafari experienced an untenable career in politics. In November 2019, she became the mayor of Maidan Shahr, the capital city of the Wardak Province, Afghanistan.
As mayor, Ms. Ghafari became a role model to women in Afghanistan. In 2020, Ms. Ghafari was chosen as an International Woman of Courage by the US Secretary of State.
Her first book, Zarifa: A Woman's Battle in a Man's World, was released in 2022. A documentary about Ms. Ghafari's incredible journey, In her Hands, was released in 2022.
Krista Kosonen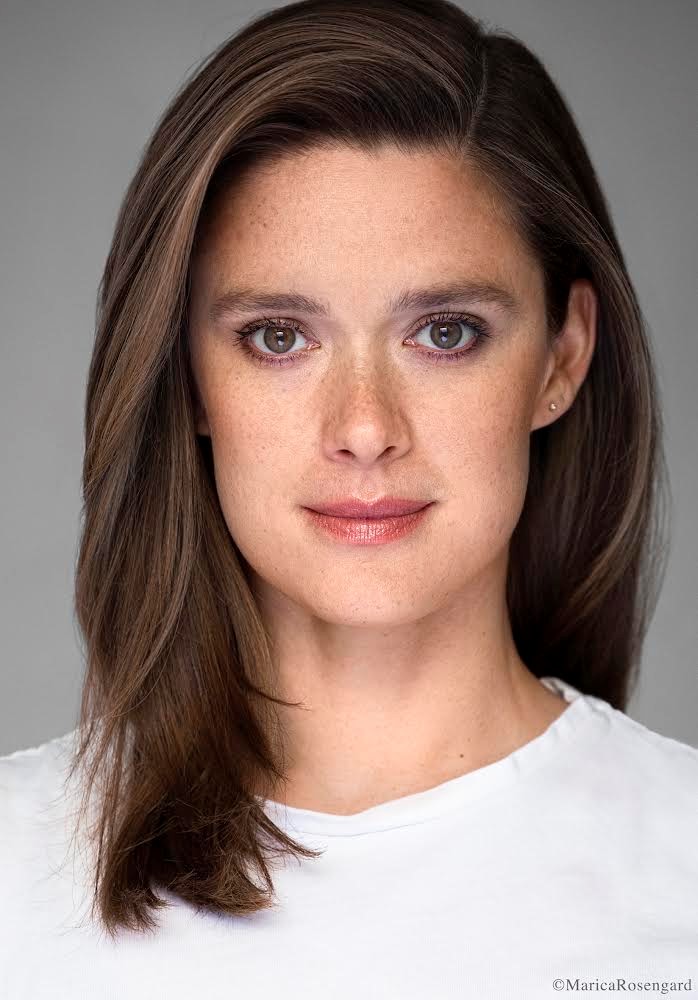 Krista Kosonen is a Finnish award-winning actress who has received critical acclaim and numerous awards for her film and stage work. Krista is known for her stunning performances in Tove (directed Zaida Bergroth), The Midwife (directed by Antti J. Jokinen) and the tv-series Mister 8. Krista is also known for her lead role the HBO hit series Beforeigners.
She received Best Actress award at the Shanghai International Film Festival for her performance in The Midwife, and the Jussi Award for Best Actress for her role in the film The Midwife and Miami (directed by Zaida Bergroth). To her most recent work include the international ecothriller series The Swarm.

Richard Lui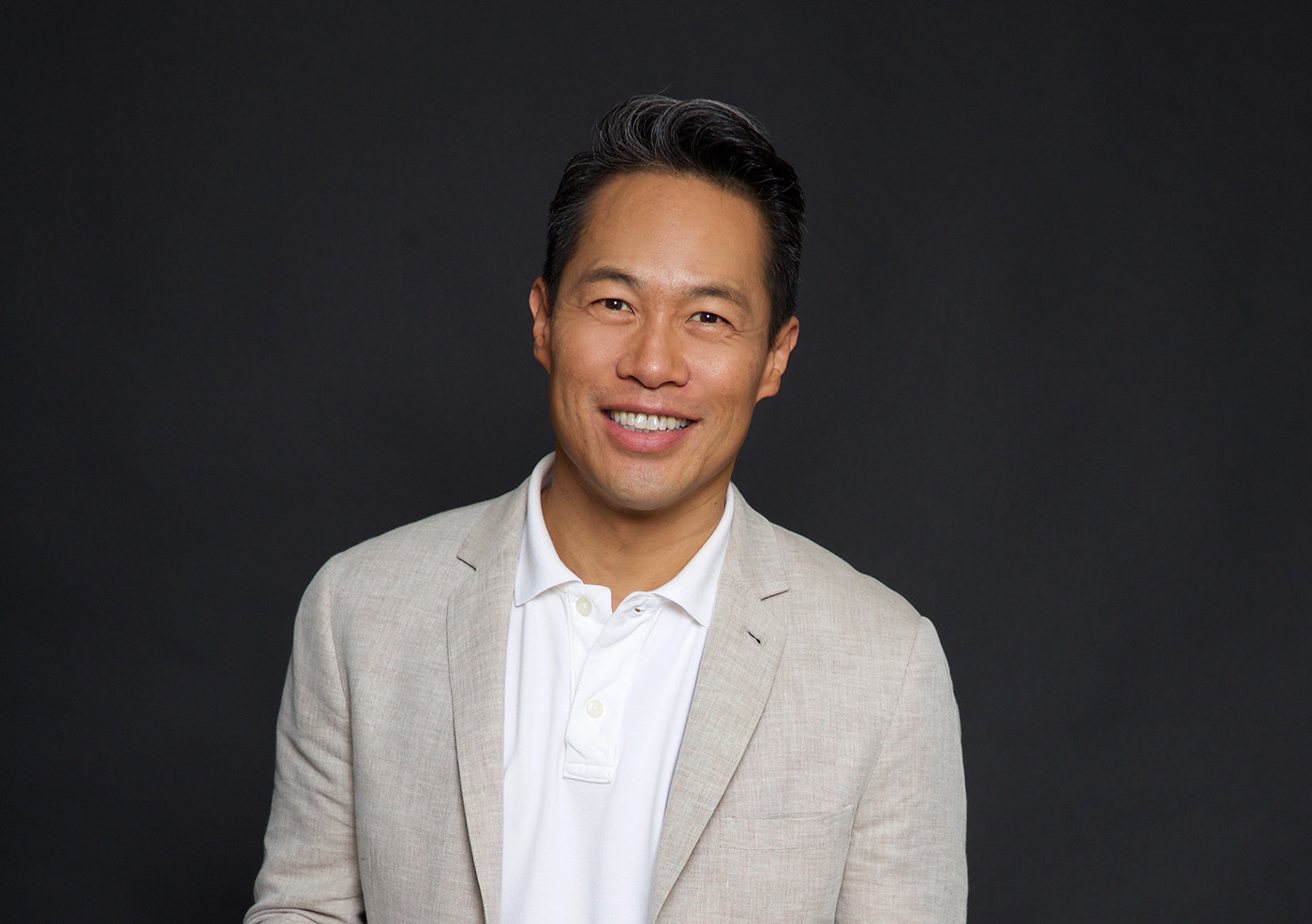 Richard Lui is an award-winning journalist. Since 2010, he's been a news anchor at MSNBC and NBC News. Before that, while at CNN Worldwide, he became the first Asian American male in U.S. history to anchor a daily national news program in 2007. He is a Peabody and Emmy team award winner.
Over the last decade Lui has served as a champion for UN Women and its HeForShe campaign and for Plan International USA as a Global Ambassador for its gender campaign. He has visited gender equity missions in El Salvador, Peru, Paraguay, Ghana, India, and Nepal with a special interest in microfinance, hygiene, and child protection programming. He has reported extensively on this topic and human trafficking as it affects women and girls.
His first book, Enough About Me, was a 2021 bestseller and award-winning release from HarperCollins Zondervan. Lui has directed two award-winning feature films, Sky Blossom (2021) and Unconditional (2023). Lui is seen as an authority on race and intersectionality and has spoken at over 500 community events related to gender, race, and equity over the last decade.
Susana Malcorra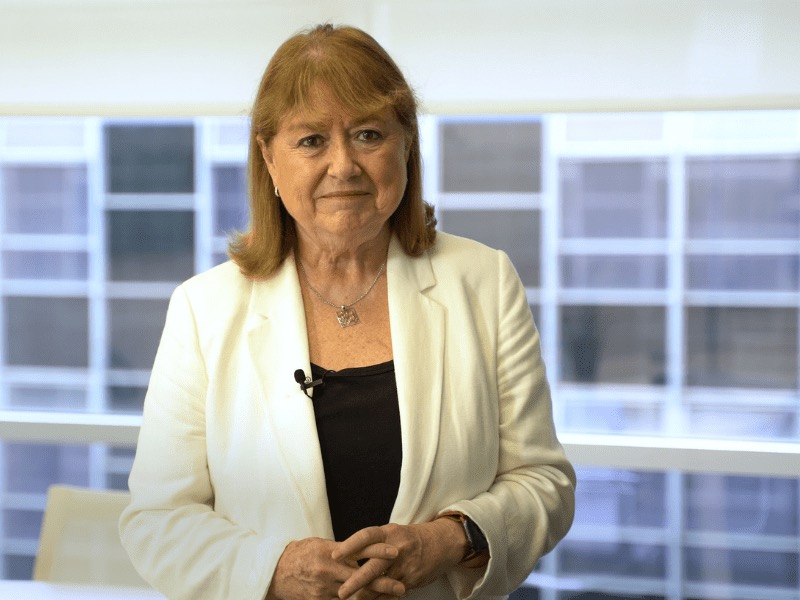 Susana Malcorra has a long and extensive experience with a career of more than forty years. She has worked in business sector, multilateral and government sectors and academia.
Malcorra is the co-founder and President of GWL Voices, an association dedicated to the strengthening of the Multilateral System and the empowerment of women. Currently she co-chairs the Board of the International Crisis Group and is affiliated, among other institutions, to the Kofi Annan Foundation, Aspen Ministers Forum, The Inter-American Dialogue.
Malcorra is currently Senior Advisor at IE University, in Madrid, after stepping down as Dean of the IE School of Public and Global Affairs. She was Minister of Foreign Affairs of the Argentine Republic from December 2015 to July 2017 and was the Chairperson of the World Trade Organization Ministerial Conference (MC11) hosted by Argentina in December 2017.
She joined the United Nations in 2004 as Chief Operating Officer of the World Food Programme. In 2008 she joined Peacekeeping as Head of the Department of Field Support. In April 2012, Ms. Malcorra was appointed Chief of Staff to the Secretary-General, position that she held until November 2015.
Alexander Stubb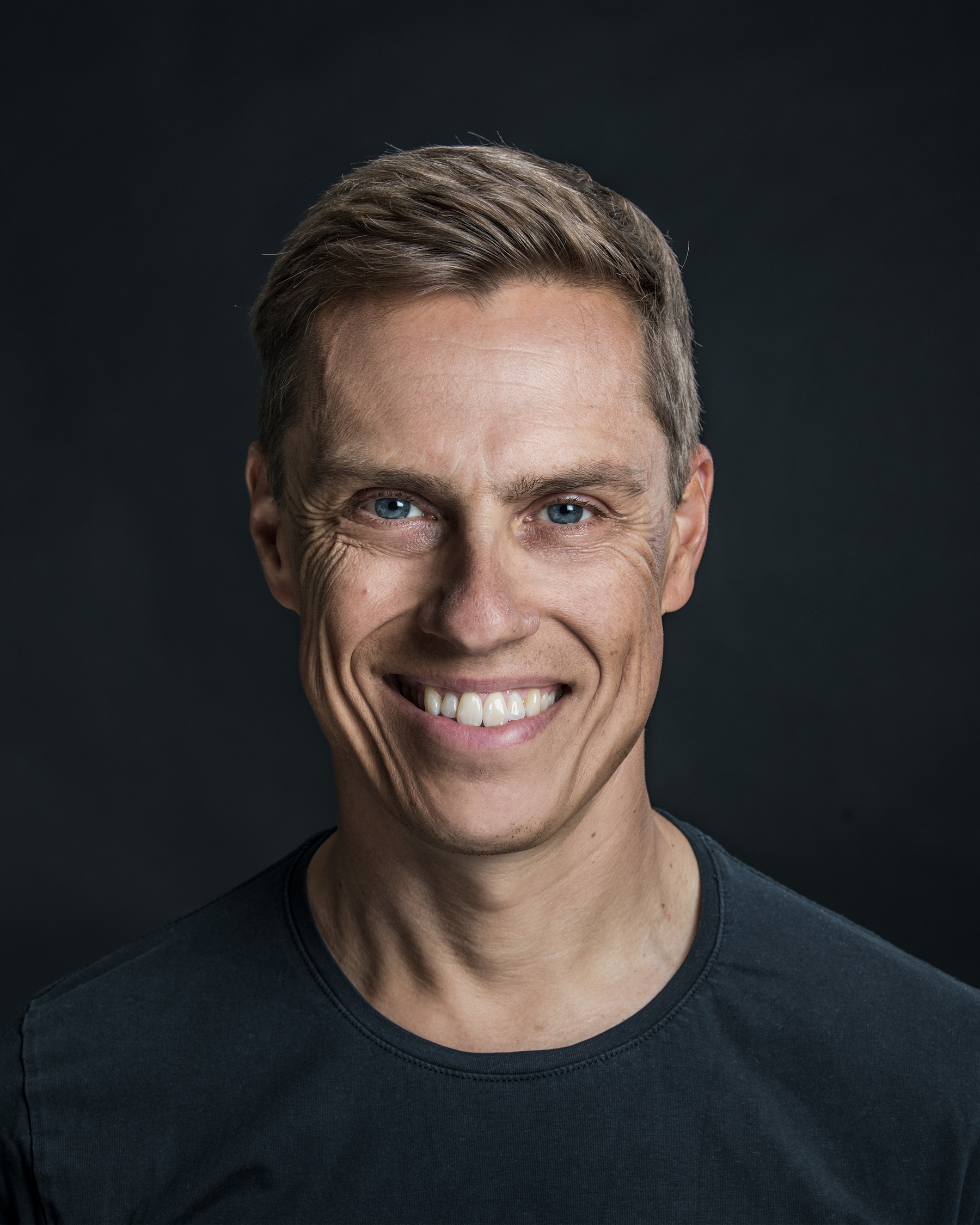 Alexander Stubb is the Director and Professor of the School of Transnational Governance at the European University Institute, former Vice-president of the European Investment Bank, Member of the European Parliament, and former Prime Minister, Minister of Finance, and Foreign Minister of Finland.
Stubb worked as an advisor at the Finnish Ministry of Foreign Affairs in Helsinki and Brussels and in President Romano Prodi's team at the European Commission (1995-2004). He was involved in the negotiation of the Treaties of Amsterdam, Nice and Lisbon.
Stubb's background is in academia, civil service and politics. He holds a Ph.D. in international relations from the London School of Economics, a Master's degree in EU administration from the College of Europe in Bruges, and a B.A. in political science from Furman University in South Carolina.