Prize Jury 2019
Pekka Haavisto, chair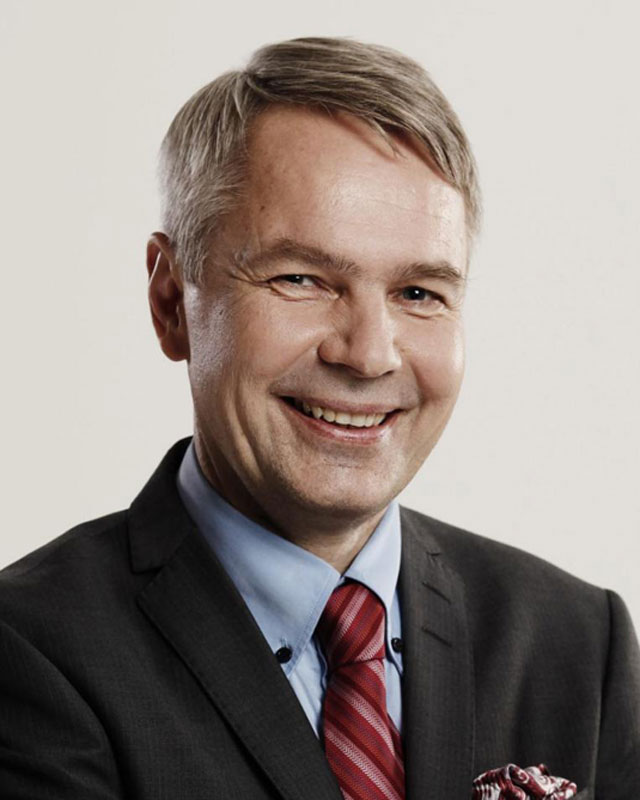 Pekka Haavisto is a member of Finnish Parliament and Foreign Minister.
Haavisto was the first green Minister in Europe, first as a minister for Environment and Development and a Minister for Development and State Ownership.
Haavisto has acted as the Chairperson of the Finnish Greens as well as the Chairperson of the European Green Party. Haavisto was appointed as Foreign Minister's Special Representative for African Crises. Before he has worked as the European Union Special Representative in Sudan and Darfur, and as a Special Advisor for the UN in Darfur peace process in 2007. He has also led several missions to conflict areas as the Chairman of UNEP's post-conflict work.
Haavisto is a President of the EIP Board of Governors. He lives in a registered partnership with Antonio Flores from Ecuador.
Eva Biaudet
Eva Biaudet is a well-known human rights activist and the former Minister of Health and Social Services of Finland, also responsible for gender equality issues.
In May 2019, Biaudet started her sixth term in Finnish Parliament. She is a member of the Foreign Affairs Committee and the Grand Committee, which also handles EU affairs. She has chaired Parliament's informal human rights network and currently leads the women's network. She is also the chair of the Party Council of the Swedish People's Party. Between her terms as an MP she served in Vienna as the OSCE Special Representative and Co-ordinator for Combating Trafficking in Human Beings. The Organization for Security and Co-operation in Europe OSCE has 57 member states. After her time in Vienna, she continued to work on human rights issues as the Ombudsperson for Minorities and, later, Non-Discrimination Ombudsman.
She was the Swedish Peoples Party candidate in the 2012 presidential elections. Since 2015, she has served as President of the National Council of Women of Finland, an umbrella organisation for 60 women's organisations. She is also active in many civil society organisations concerned with democracy and children's rights and combatting racism.
Katja Iversen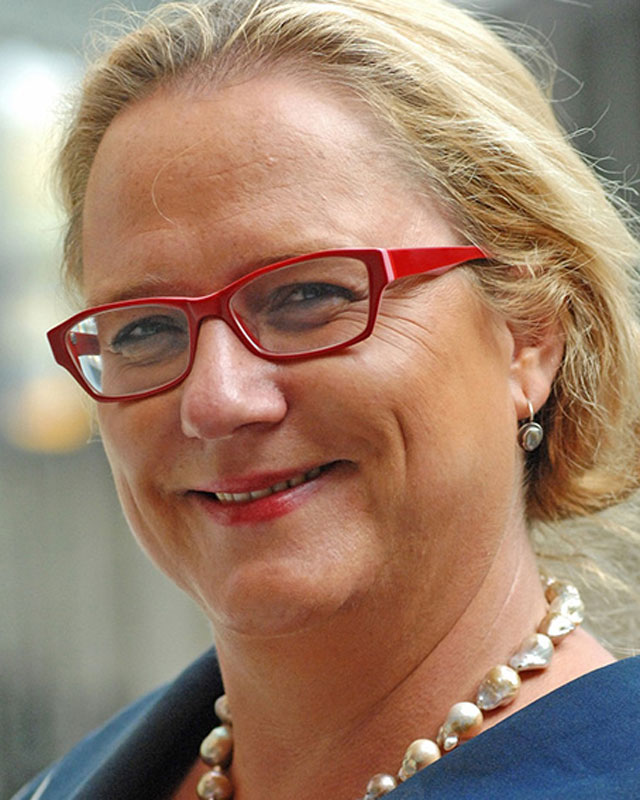 Katja Iversen is the President/CEO of Women Deliver – a leading global advocate for investment in gender equality and the health, rights, and wellbeing of girls and women, with a specific focus on maternal, sexual and reproductive health and rights.
Iversen, an internationally recognized expert on development, advocacy and communications, has more than 25 years of experience working in NGOs, corporates and United Nation agencies. Previously, she held the position as Chief of Strategic Communication and Public Advocacy with UNICEF, a position she came to after almost six years of leading the team responsible for advocacy and communication on reproductive health with UNFPA. She holds a master's degree in communications, bachelor's degree in public administration and certificates in management, conflict resolution, and international development.
Iversen has worked in global development for more than 20 years and has an extensive network within the UN, development communities, and global media. She has counseled and trained multiple Fortune 500 executives on cross cultural management and cross cultural communication. She is an International Gender Champion, on the MIT Women & Technology Solve Leadership Group, as well as a sought lecturer and speaker.
Anneli Jäätteenmäki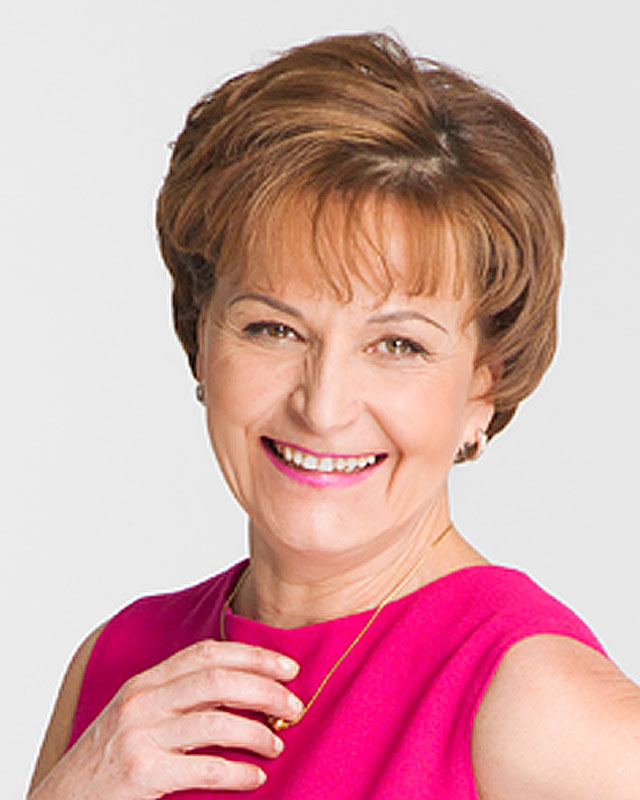 Anneli Jäätteenmäki was a member of the European Parliament. She is currently a member of the Environmental committee and substitute member of the Committee on Budgets. She has also acted as a vice-president of the European Parliament as well as the vice-president of her parliamentary group ALDE. Before she was elected to the Finnish Parliament in 1987, Anneli Jäätteenmäki worked as a lawyer. She has been the minister of justice, the speaker of the Finnish Parliament, and the first female Prime Minister of Finland.
Anneli Jäätteenmäki belongs to the Centre Party of Finland and she has acted as chair of her party. She was also a longstanding chair of the Finnish Centre Women. Throughout her career, Mrs Jäätteenmäki has spoken actively about transparency, gender equality and human rights. During her years in the European Parliament she has been working with issues linked to public health such as food safety, food labelling and chemicals legislation. She has also been striving for better governance and administration of the EU institutions.
Dean Peacock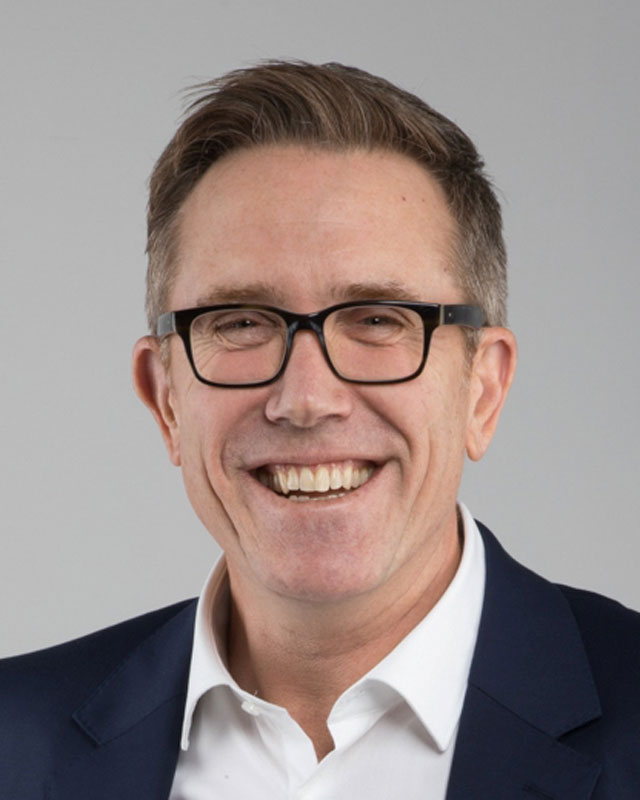 Dean Peacock is the Senior Advisor for Global Advocacy at Promundo, a multi-award winning organization working to engage men and boys in achieving gender equality. He is an honorary senior lecturer at the University of Cape Town's School of Public Health and an Ashoka Fellow.
He is the co-founder and former Co-Executive Director of Sonke Gender Justice, a South African NGO working regionally and internationally to advance health, human rights and gender equality. He is also the co-founder and former co-chair of the Global MenEngage Alliance, now active in over seventy countries around the world.
Dean has developed multiple violence and HIV prevention methodologies which have been identified as best practice and used globally. He has also been involved in groundbreaking strategic litigation, including for prison reform, to end corporal punishment in South Africa, and to address the gendered dimensions of silicosis in the gold mining industry. He has published widely on gender equality, health and human rights in many major news outlets and academic journals.