Finland celebrates gender equality by awarding the International Gender Equality Prize for the fourth time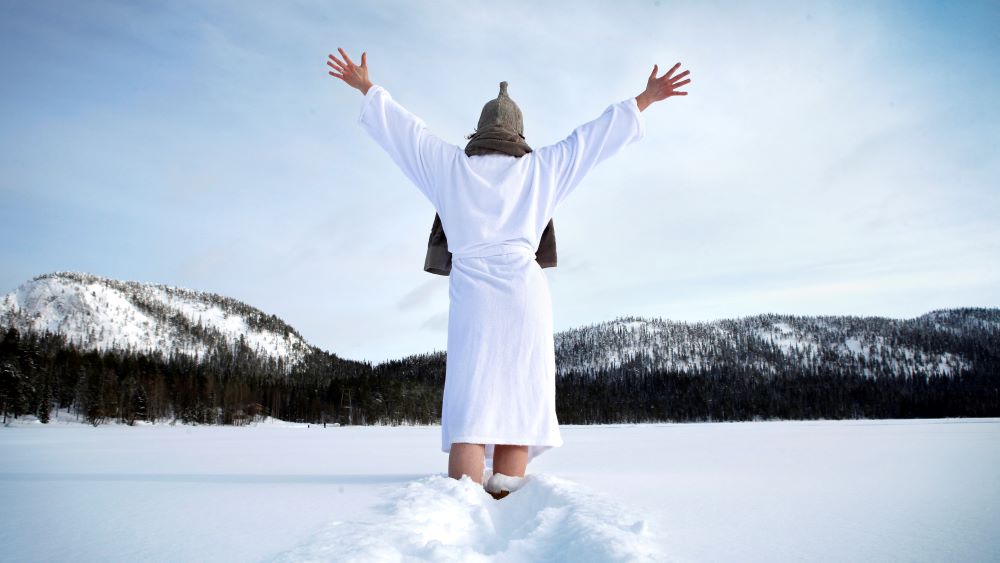 Finland awards the prize to a person or organisation that has advanced gender equality in a globally significant way. In 2023, the EUR 300,000 prize amount will be awarded in a ceremony in Tampere, a city that has a good track record in gender equality.
The primary goal of the International Gender Equality Prize is advancing gender equality across the world. The prize will be awarded to a distinguished defender and builder of equality. The award is presented by the Prime Minister based on the recommendation of an independent prize committee.
Nomination of the candidates will start in the spring of 2023. Anyone is welcome to nominate a candidate for the prize. All the nominations will be submitted to a prize jury consisting of international experts.
Finland advocates for gender equality
Since 2018, Finland has topped the annual World Happiness Report, which ranks countries based on their citizens' estimation on happiness. One of the basic factors of happiness in Finland is gender equality.
In Finland, happiness starts with basic rights, the most fundamental being equality of opportunity. That means that every individual should have access to the tools that allow them to fulfil their potential and forge their own path in life regardless of gender or any other qualities.
There are many organisations and individuals making important strides in the advancement of gender equality around the world. Our hope is that Finland, a country that has made gender equality such a fundamental part of life, can help by providing additional support to the game changers in gender equality with the establishment of this prize.