New e-training tool to help increase diversity in public administration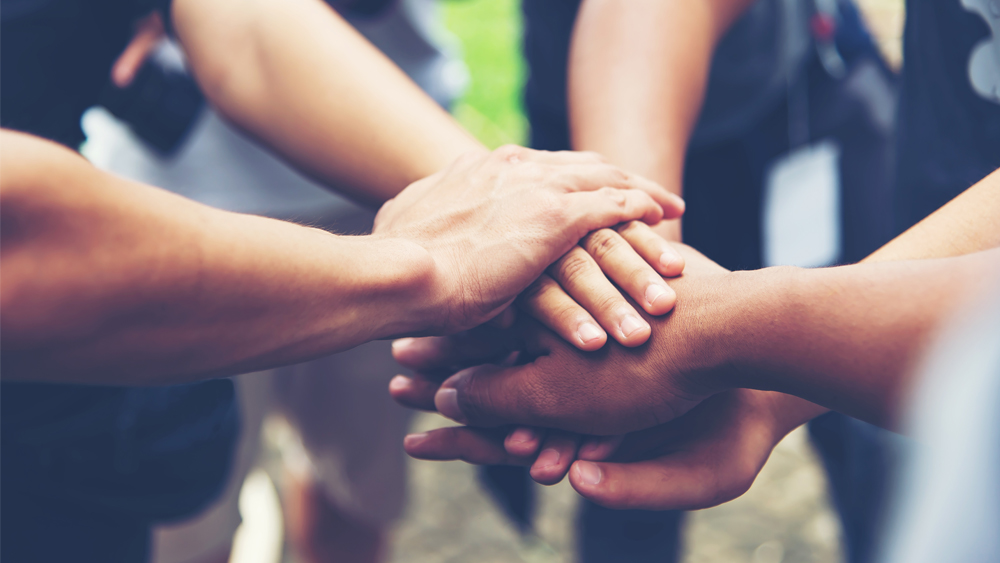 Taking diversity into account at work is increasingly important as society becomes more diverse. A new electronic training course for public administration employees will provide information and tools for increasing diversity and strengthening a culture that includes everyone.
The number of foreign-language speakers has quadrupled in Finland over the past twenty years, and this trend is continuing. Understanding of gender diversity has increased. The opportunities of persons with disabilities and impaired capacity to work are actively promoted. In order for everyone to be themselves in a work community, measures supporting diversity and inclusion are needed.
The Ministry of Economic Affairs and Employment has created an electronic training programme for public sector employees and their supervisors, which provides concrete tools for increasing diversity and promoting an inclusive culture at workplaces. The training is open to everyone and available on the central government's learning platform eOppiva.
Education is one way to help the public sector participate in the development of diversity in society. In an equal society, different population groups are represented in different organisations and tasks. The age and gender distribution of personnel and the share of foreign-language speakers in the public sector should better reflect the working-age population in general.
Importance of everyday practices
Everyday practices play an important role in promoting diversity and inclusiveness. The training provides information on recruitment practices that support diversity, consideration of minorities in the workplace, and measures to tackle discrimination or racism at work.
A person may also face discrimination or prejudice based on their age, religion or health. Persons who belong to groups subject to stereotyping or prejudice are particularly susceptible to discrimination.
Although the mechanisms of discrimination are often the same, the discriminatory situations vary from one group to another. The purpose of the training is to raise awareness of the discrimination experienced by different groups, to help identify and challenge discriminatory structures and to challenge everyone's way of thinking.
Consideration of diversity strengthens equality
With operating models that promote diversity, organisations can ensure equality and non-discrimination, improve the availability of employees and promote the wellbeing of their employees. Ultimately, a diverse organisation is also better able to serve its customers and the society around it.
The eOppiva training that supports diversity is part of the working life diversity programme, which is based on Prime Minister Sanna Marin's Government Programme and coordinated by the Ministry of Economic Affairs and Employment. The Swedish version of the training will become available later in 2022.
Inquiries:
Anna Bruun, Ministerial Adviser, tel. +358 295 048 254